PAST JOBS
If you're looking for a reliable and experienced collection and removal service, please contact us today. We will ensure that the kitchen is taken away as quickly and efficiently as possible.
OLD KITCHEN REMOVAL LONDON
If you're looking to get rid of an old kitchen, a professional collection and removal service can make the process much easier. They will come to your home and take the kitchen away, ensuring that it's disposed of properly. This can be a great option if you don't have the time or energy to deal with getting rid of the kitchen yourself.
When choosing a collection and removal service, be sure to ask about their experience and insurance. You'll also want to find out what kind of equipment they have to move the kitchen. Many services offer free estimates, so be sure to ask for one before you choose a company.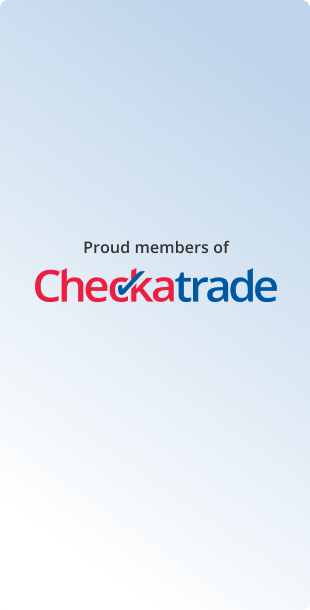 London Rubbish Removal
Without the Hassles
Sometimes it happens before you know it. You start with that empty garage, house, office, or flat, and you quickly fill it up with so much rubbish that you don't even know what's junk and what's not.
Full-Service Rubbish Removal
You could try to remove the rubbish yourself, but that's often going to require renting a lorry, obtaining permits and finding a suitable place to pull in or park. Instead of dealing with all of that, some people look to "skips" to take care of the removal part for them.
Environmentally Sound
Whether you're looking for flat clearance for your London home, furniture disposal, or any other type of rubbish clearance, let our full-service team handle the job. When you hire us for your rubbish removal in London, you won't have to worry about loading the truck or finding parking, and you won't have to fret over environmental issues either.
Rubbish Removal and Rubbish
Clearance Services in London and Essex
All our Waste Clearance, Collection and
Recycling Services are available in the areas
of London and Essex
RUBBISH COLLECTION LONDON
Skip Hire Alternative London Garden Waste Clearance Flat Clearance & Removal Team
HOUSE CLEARANCE IN LONDON
Part & Full House Clearances Man & Van Junk Disposal Flat Clearances From Any Floor
RUBBISH REMOVAL IN LONDON
Cheaper than a Skip! No need for Parking Permits! We do the work for you!
HOUSE CLEARANCE IN LONDON
Part & Full House Clearances Man & Van Junk Disposal Flat Clearances From Any Floor
RUBBISH REMOVAL IN LONDON
Cheaper than a Skip! No need for Parking Permits! We do the work for you!
I have used this company several times now and would highly highly recommend them. They are always hardworking, professional, honest and friendly. I would not hesitate to use Richard and his team again. 10/10 for their service. Very happy!!
– Paulette J,
Very professional, excellent same day service, in and out in 5 mins despite many items to collect and remove. Highly recommended.
-Bontle S,
Commercial Removal Services
Office Clearance in London
Domestic & Commercial Office Junk Cleared Of Furniture All Household & Office Furniture Disposal Fully Licensed
Junk Clearances Made Easy, We Load!
We provide man and van at your disposal for all house, office and any other waste clearance in London.
Office Junk Disposal Construction Waste Disposal Builders Waste Disposal
Call Junk Collection and we will quickly clear the items you want removed so you can reclaim your workspace.
Warehouse Clearance in London
At Junk Collection, we provide waste and
junk removal for all types and sizes of
warehouses.
We can provide waste clearance services
for your hotel, either on a regular basis, or
as needed.
Restaurant Clearance London
We can remove a single item or
do a full restaurant clearance,
depending on your needs.
Commercial Fly Tipping London
If you find that an incident of fly tipping has occurred on your premises, simply call Junk Collection, and we will arrive to help straight away.
Give Us A Call
To Get A Quote Today!
RUBBISH REMOVAL
AND
RUBBISH CLEARANCE
Re-Use Reduce Recycle
Recycling We are fully focused on recycling as much as possible we recycle over 85% of waste we collect from homes and businesses our efficient process allows us to be one of the leading companies in rubbish removal & recycling.
Environment Agency Approved
Compliance we are licensed by the environment agency and we always provide a waste transfer note on each collection we hold full public liability insurance To ensure our clients with additional peace of mind.